Julien Charron . Guide de haute montagne

I'm a full UIGAM qualified guide, so i can guide you on high mountains, cliffs, glaciers, and ski touring places. I also can teach you and coach you to improve your alpine, ski and rock and ice climbing technics. We can learn orientation issues, wildlife topics and i can show you how the Glacier Blanc is monitored. I can help you to organize and realize a personal project.
About
Born in Chile, i was raised in the french Alps by an outdoor fan family. And guess what ? I liked that so much that i decided to live my passion and to share it with you !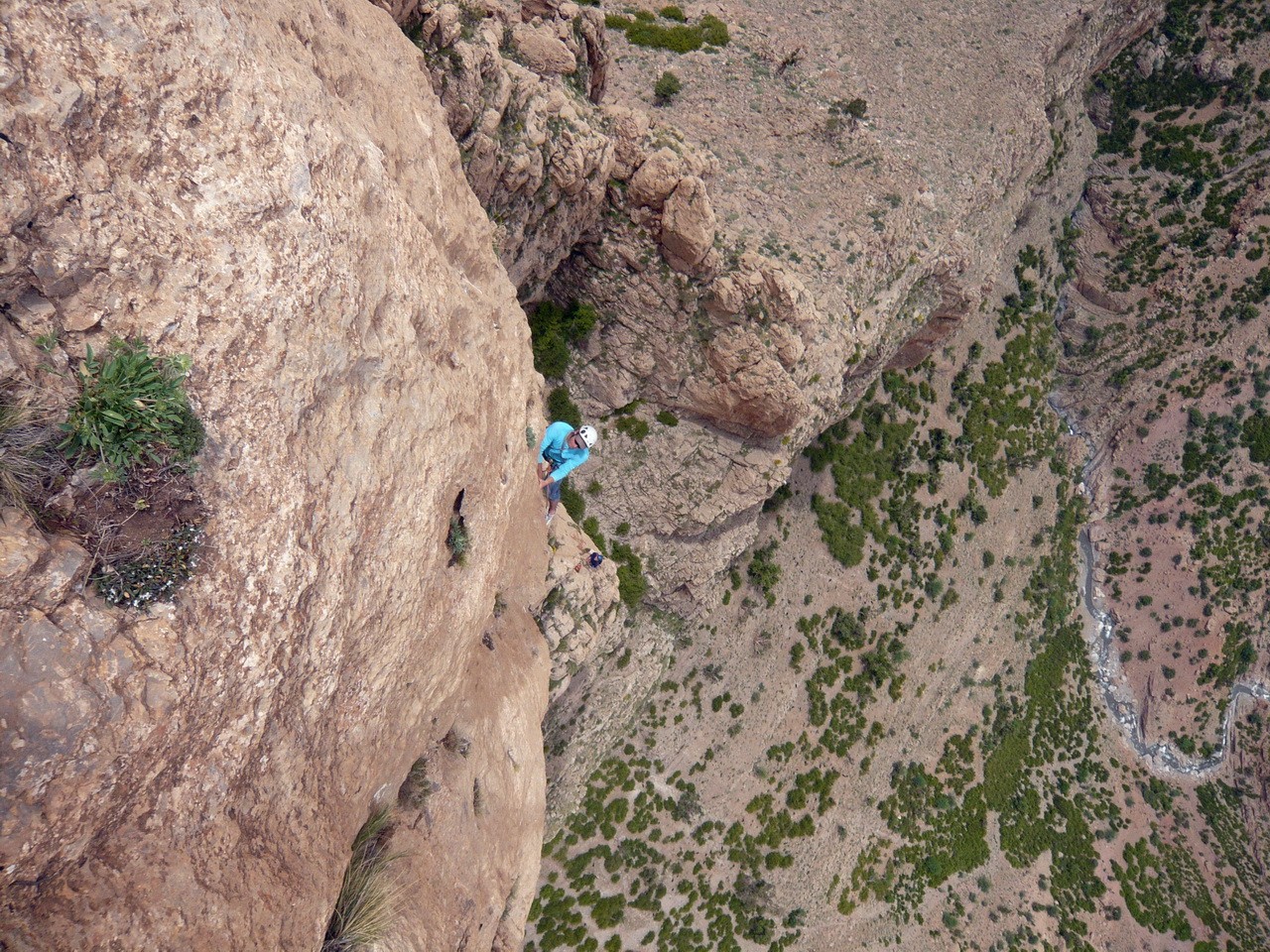 I get involved in nature protecting since my childhood and addict of bird watching. After been graduated as an environment ingeneer i went in the Vanoise National Park to live outdoor. My base camp was Val d'Isère. Meanwhile i joined Chamonix to get the full UIAGM mountain guide diploma. Both of these choices lead me to cheer with my customers my skills and knowledge of alpinism, glaciers and wild life of the Alps.
Since 2005 i guide people mainly in the Alps and in the french National Parks i worked as ranger : Vanoise, Mercantour and now Ecrins. I am in charge of the monitoring of the Glacier Blanc, taking it's source at La Barre des Ecrins (4102 m high) and first time summited by Edouard Whymper but this is an other story !
My project is to make you discover wild places and wild life. I want to work as much as possible in a sustainable way, by fair means. Respect is my mantra : respect of environnement, customers, local people, wild life, rock ice and snow.
Apprenez à marcher sur un glacier, comment faire un relais, comment prendre les bonnes décisions en ski de randonnée, comment s'assurer en course d'arête, comment utiliser une carte. Apprenez à vous entrainer efficacement en escalade, en ski toutes neiges et plus encore !
Partenaires
Je suis ouvert aux propositions de partenariat !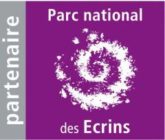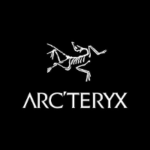 Julien Charron . immeuble Les Cordeliers . 4, rue des Cordeliers . 05200 EMBRUN . France . tel : +33 6 07 34 02 86